b-126 INSPIRED BY GOOD GIRL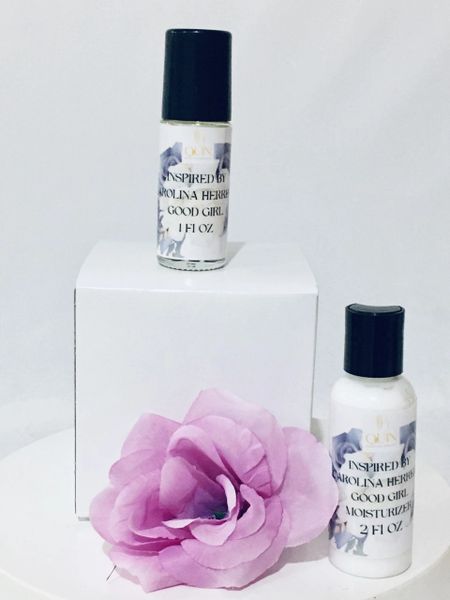 b-126 INSPIRED BY GOOD GIRL
Perfume oils have better duration than perfume sprays that contain alcohol.  
Gently on your skin.  Fragrance oils are less likely to irritate your skin, not over-powering.
perfume oils sticks to the skin longer.  The heat from our bodies help the oil stay warm
thus, producing a fragrance that stays with you through-out your day.
How to use:
1. Apply moisturizer 
2. Apply perfume oil without rubbing into your skin.
Rubbing the oil will diminish the top notes of the scent.
3. Apply to your pulse points.  Dab a little inside your wrists and elbows, 
along your collarbone and behind your ears.  A little oil goes a long way.
We have no affiliation with the original Brand, Name, Trademark or perfume.
This is our version of the brand, Name and perfumes.
Top Notes Almond
Middle Jasmine
Base Tonka Bean, Amber